Thank you for visiting Skeeter & Co.! We hope that you will enjoy our line of handcrafted pieces as much as we enjoy sharing them with you.
Each of our pieces are hand crafted with the idea that no two pieces are ever exactly alike. Whether it is 1 bead that's different or the clasp is different, no two pieces will ever be exactly alike.
The Originals
Pieces in our Original Collection are made in Various lengths and with beads in various sizes and colors. Wear them long, layered or wrapped as bracelets for a stunning look!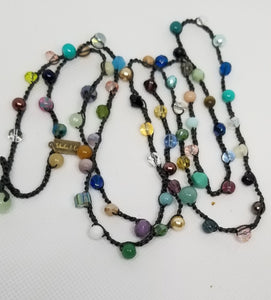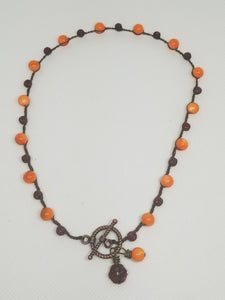 Game Day Collection
Our game day collection has pieces that reflect your School or Team pride. There are pieces that are already complete or you can order a piece in the colors of your choice. Do this in the notes section of your order.